Notes of Hope
is so grateful to all of the amazing and talented artists who have donated their time and gifts to help us "play-it-forward" to Boston's healthcare heroes.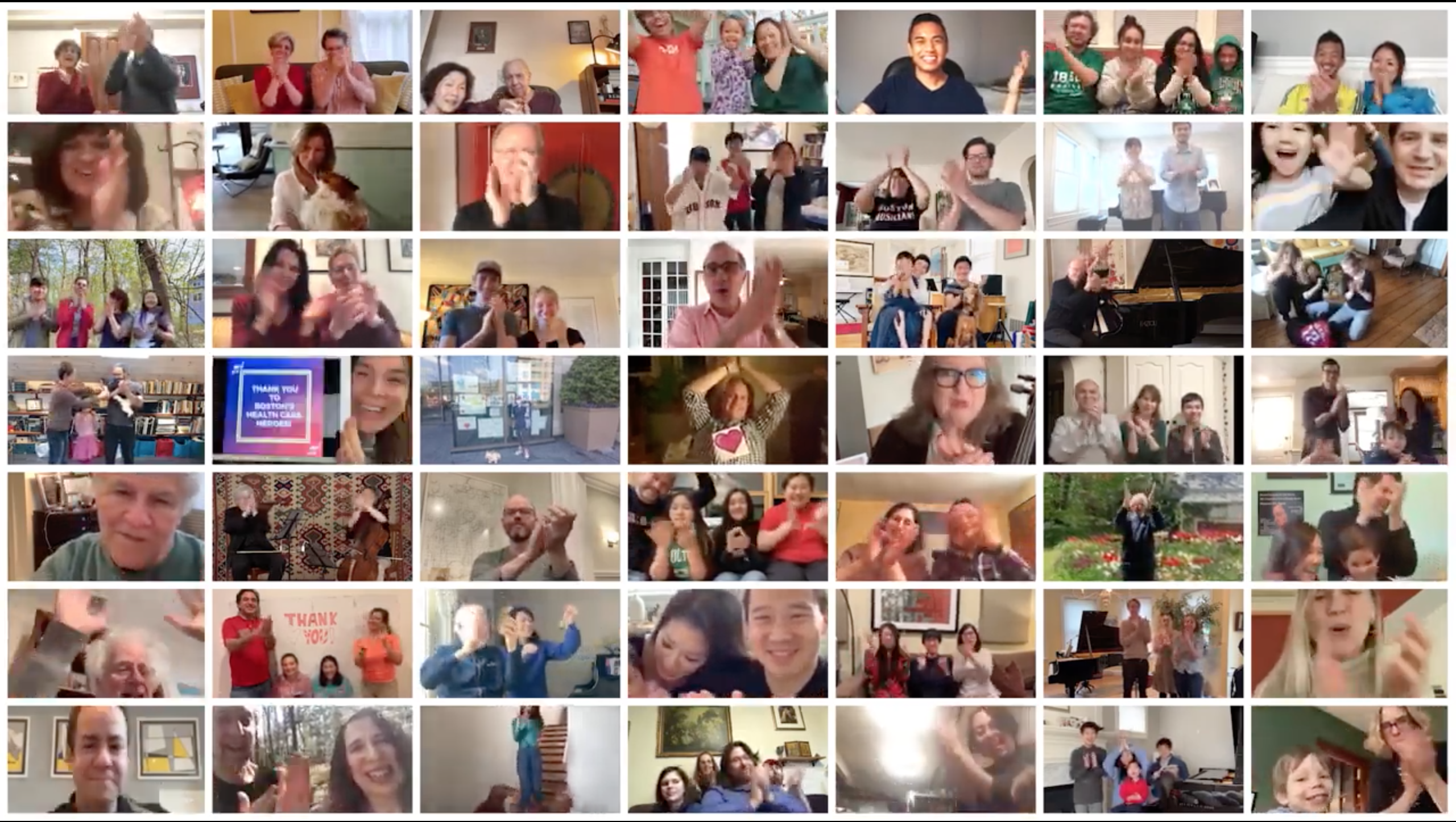 "Thank you, thank you! I'm listening from Brookline, MA. That was magnificent and healing after a long week caring for patients with COVID-19 and their families at my hospital.
Each time I tune in, the combination of the musical offering  itself and the applause filling the screen at the end makes my heart surge, and I feel so grateful for the creativity and warmth you all are sharing with us."
KRISTEN G. SCHAEFER  | MD, Brigham and Women's Hospital, Dana Farber Cancer Institute
"Thank you. So beautiful and much appreciated."
JUDY T  | RN MGH
"Thank you Notes of Hope ? Very supportive during this difficult time?"
JOANNE BOSCH | Physical Therapist, BWH Performing Arts Clinic
"Kudos and gratitude from a Boston doctor."
THOMAS M.
Check out this great article on our of our featured artists, Off Label, and their participation with Notes of Hope!